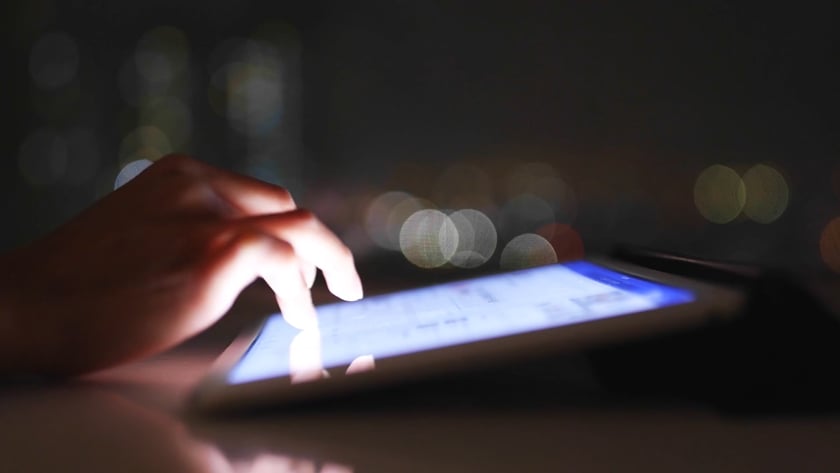 For far too long, the value of PR & comms has been called into question. We are here to challenge the status quo, disrupt the media evaluation industry and elevate PR & comms by showing exactly how they drive organisational results.
Expertise
.
Metricomm media evaluation identifies the coverage which impacts audience behaviour by influencing:
Data and analytics are crucial to business growth.
98% of UK CMOs believe that having the right mix of marketing and communication tactics is essential.
When it comes to digital channels and social media, there is endless data to help the decision-making process. It's a different story when you ask for robust metrics about the impact of news media.
Audience-first data
.
Metricomm's analysis is fit for an age where the vast majority of news consumption is online. Uniquely, we start by determining the size of audience likely to have seen, read and engaged with media coverage.  Combining this with data such as Google search, Google Analytics and purchases enables us to determine the impact on key business outcomes, such as consumer behaviour, sales and margins at the very highest levels of statistical significance.
Metricomm combines data from online media coverage with independent data sets such as Google search, website analytics, sales revenue, TV viewing audience and share price. In fact, we can use any data which exists within the organisation – allowing media data to be combined with any other evidence that resides in the marketing tech stack, or from other platforms. Using sophisticated statistical analysis, we are able to show at very high confidence levels how media coverage is having tangible, measurable impact on audience behaviour.
Traditional media evaluation charges businesses to evaluate every piece of coverage they generate – analysing volume, sentiment and key messages across them all. Not only is this expensive, it creates wrong conclusions and leads to poor business decision-making. People are analysing coverage that is invisible, or that the audience doesn't care about. Metricomm starts by working out what the audience engages with, allowing us to identify and focus on the 20% of media coverage that is actually influencing people. This will be a different media mix for every organisation or sector and facilitates a new approach to media targeting.
Advertising, digital or offline, creates brand awareness at the point a customer is thinking of buying or engaging. Metricomm shows that media coverage can produce the same effect; moving the audience along the path of consideration through to purchase, at a fraction of the cost of advertising. Equally importantly, it actively supports other communication activities – including advertising and digital marketing – to amplify their effect and help drive audience response.
In-depth customer analysis
.
Online reviews are one of the richest sources of insight into how customers really feel about your organisation or business. However, often the sheer volume of reviews and time-pressures can make it almost impossible to generate meaningful insights – unless you have access to both the right analytical tools and human experience that can interpret the many nuances in language, and then convert this qualitative content into quantifiable and measurable results.
The overall emotion relating to a brand, company or product
The development of issues relating to customer service, which impact perceptions and future purchase intention
The underlying causes of issues, which need to be fully understood to drive improvement and capture 'quick wins'
The factors driving strong satisfaction levels, which provide opportunities to build on best practices